Yiwugo (www.yiwugo.com) is dedicated to Yiwu Market's transformation and upgrading from integrative development between online & offline business. All 75,000 booths from Yiwu markets have been moved onto Yiwugo, the 360 ° panoramic display of shops in Yiwugo makes visitors feel immersive as in physical markets. There is one-to-one correspondence between online and offline booths, every online transaction in Yiwugo is controllable and traceable.
In order to help merchants expand business and e-commerce platforms increase the number of products, Yiwugo has launched data service of opening Product API to e-commerce platforms. Based on tens of thousands of B2B users, millions of product data and advantages of the platform, we share business opportunities and finally achieve a win-win relationship.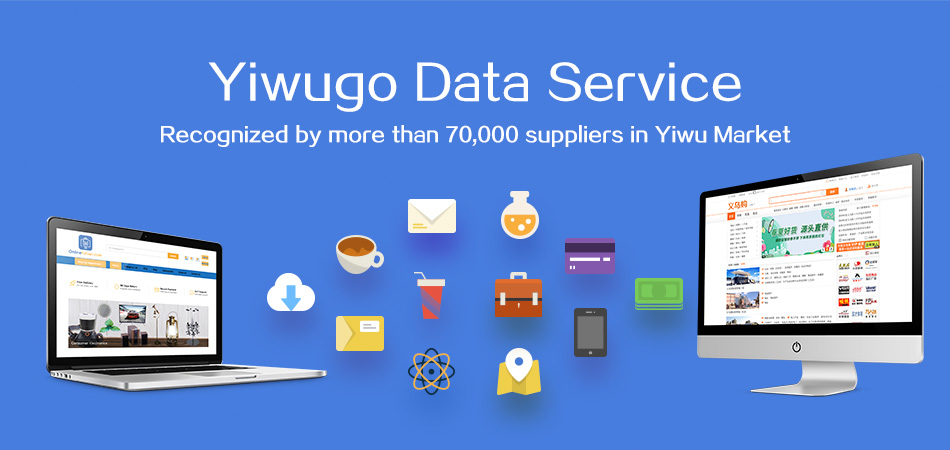 If you are an enterprise or individual engaged in development or operation of e-commerce platform, welcome to be our partner! Share resources in Yiwu market, increase the number of products on your platform and promote your business to a higher level.
Cooperation Contact:Ms. Jin
Tel:15757980092
QQ:752744543
E-mail:jinlisha@yiwugo.com
©2019 Yiwugo.com 版权所有 增值电信业务经营许可证:浙B2-20160949